Your hair protective layer is the ONE thing that keeps your hair smooth, healthy and manageable.
But when it gets damaged the hair cracks and it's exposed to more damages until it breaks and falls.
beloForte 9 oil formula instantly refills the cracks and recreates your hair protective layer so your hair can regain its shiny health quickly and also…..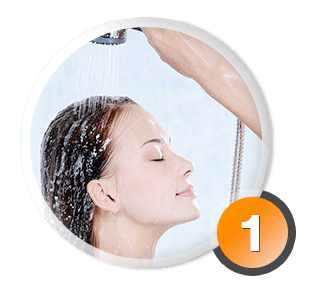 Protect s your hair from the Shower: when your hair protective layer is damaged by chemical treatments and daily hair routines, water can penetrate inside your hair shaft, hair stretches and breaks, and it keeps breaking even more every time you wet it. (not with beloForte!)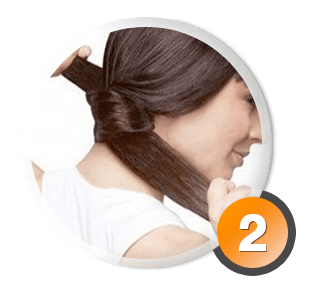 Protect s your hair from the brush: when your hair's protective layer is restored, your hair becomes smoother, stronger and resistant to severe breakage when you brush or comb it.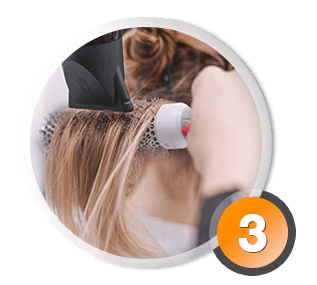 Protect s your hair from blow dryer and flat iron: when your hair has its protective layer intact, water can't penetrate inside the hair.
…so now you avoid water boiling temperature that burns your hair when you use a blower to style your hair.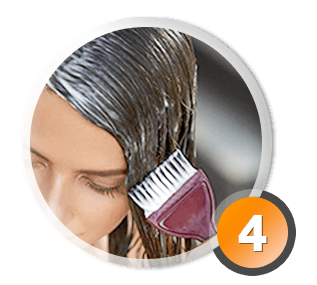 Protects your hair from applying Color: It is recommended to apply Wonderful 9 couple of days before coloring your hair so you can protect it from any chemicals that may damage your hair.
Damaged hair is not able toretaincolor the way that healthy hair can. Now your hair will retain its color longer.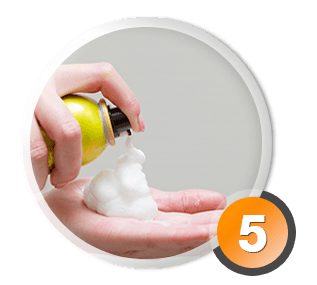 Protect s your hair from products that can damage your hair: styling products with harsh chemicals can quickly crack your hair's protective layer and make your hair dry, brittle, dull, weak until it breaks. Like: Shampoo, hair gel, mousse, root lifter, volumizer, hair spray, and hair dye.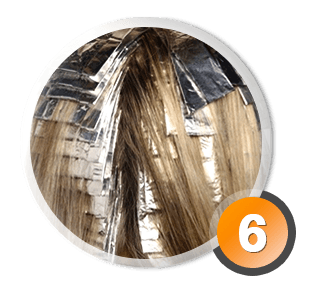 Protect s against chemical process: When the hair is chemically treated, it loses its protective layer and the cuticle may crack leaving your hair exposed to suffer more damages.
Apply Wonderful 9 couple of days before doing highlights, permanent, keratin, bleach or other chemical process and it will help you minimize damages to your hair. Then use the Ultra-Repair Infusion to revitalize and regain moisture.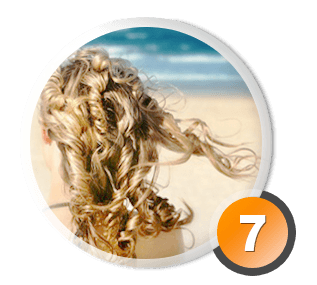 Rescue your hair from Salt Water and Pool Chemicals: Wonderful 9 protects your hair before getting in the water and also while you're exposed to the sun. (work as natural UV protector.)
And then use Ultra-Repair Infusion when you wash your hair to instantly revitalize your hair and regain its moisture.