Please Call us: (800) 966-0294
HAVE AN AMAZING HAIR DAY!!!
Is a unique blend of nine powerful oil extracts, critical for healthy hair. Prevents split ends and if you already have them damaged, it will seal your split ends, so your hair they can look repaired. Naturally protects your hair from flat irons and blow dryers. Keeps the cuticle smooth and healthy.
NEW DISCOVER! BEST KEPT SECRET
REVIVES YOUR HAIR IN RECORD TIME!
... Even If It's Dull and Dry
Brings Your Hair Back To Life Quick.

Deeply Hydrates Instantly

Makes Hair Super Shiny

Hair Looks Thicker and Fuller

Eliminates Horrible Frizz

Seals Split Ends So They Look Healthy

Don't leave your hair greasy, or heavy even if your hair is oily instead leaves Your Hair Soft, Bouncy with a SWING!
THE MOST POWERFUL NATURAL INSTANT HAIR TREATMENT YOUR HAIR DRASTICALLY CHANGES FROM FIRST APPLICATION
Repairs over processed hair. Any type of hair

Prepare your hair for coloring or any chemical process

Experts recommend it to balance oil overproduction

Quick and Easy To Apply

Makes brittle, coarse, and weak hair thicker and stronger.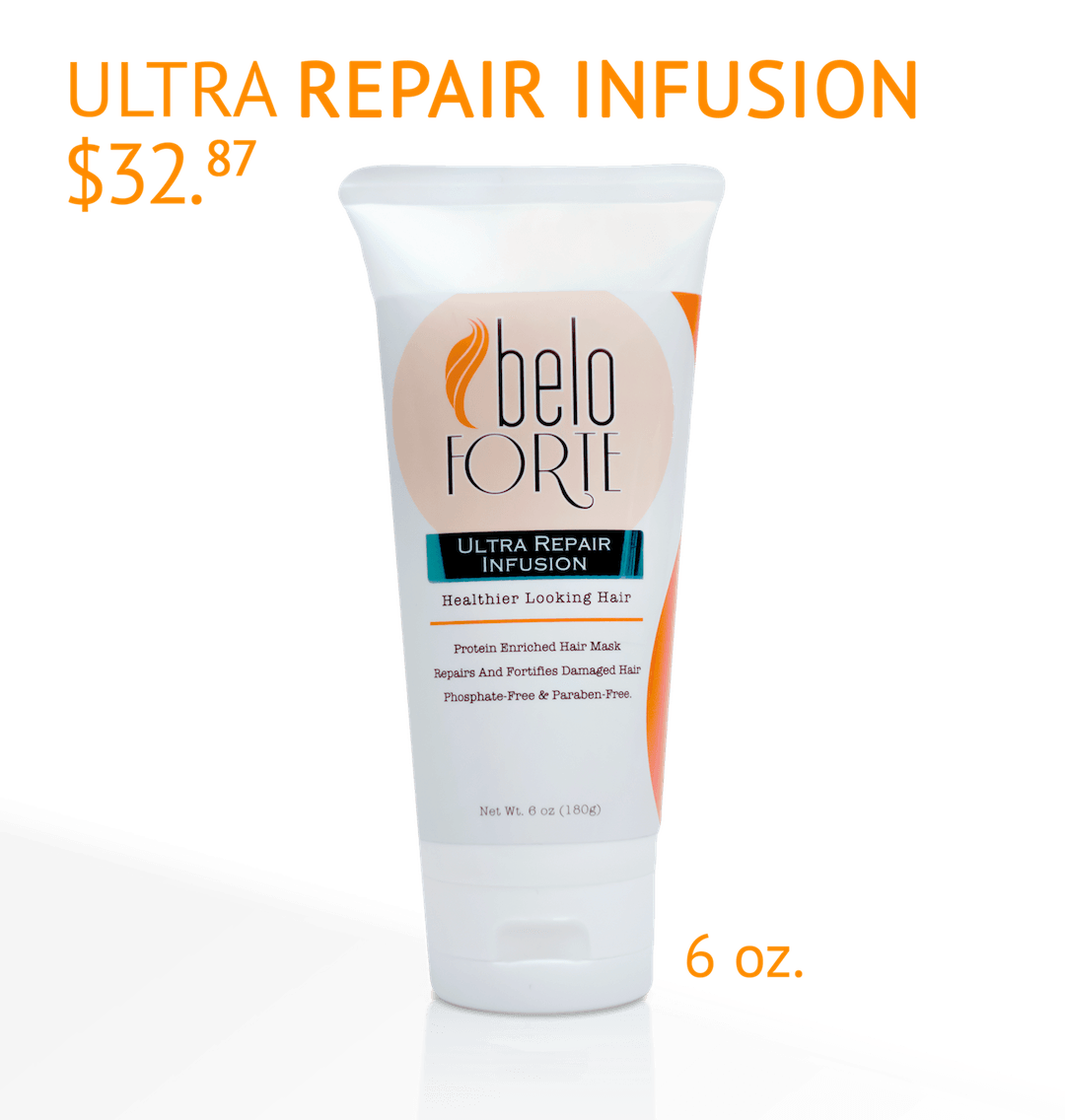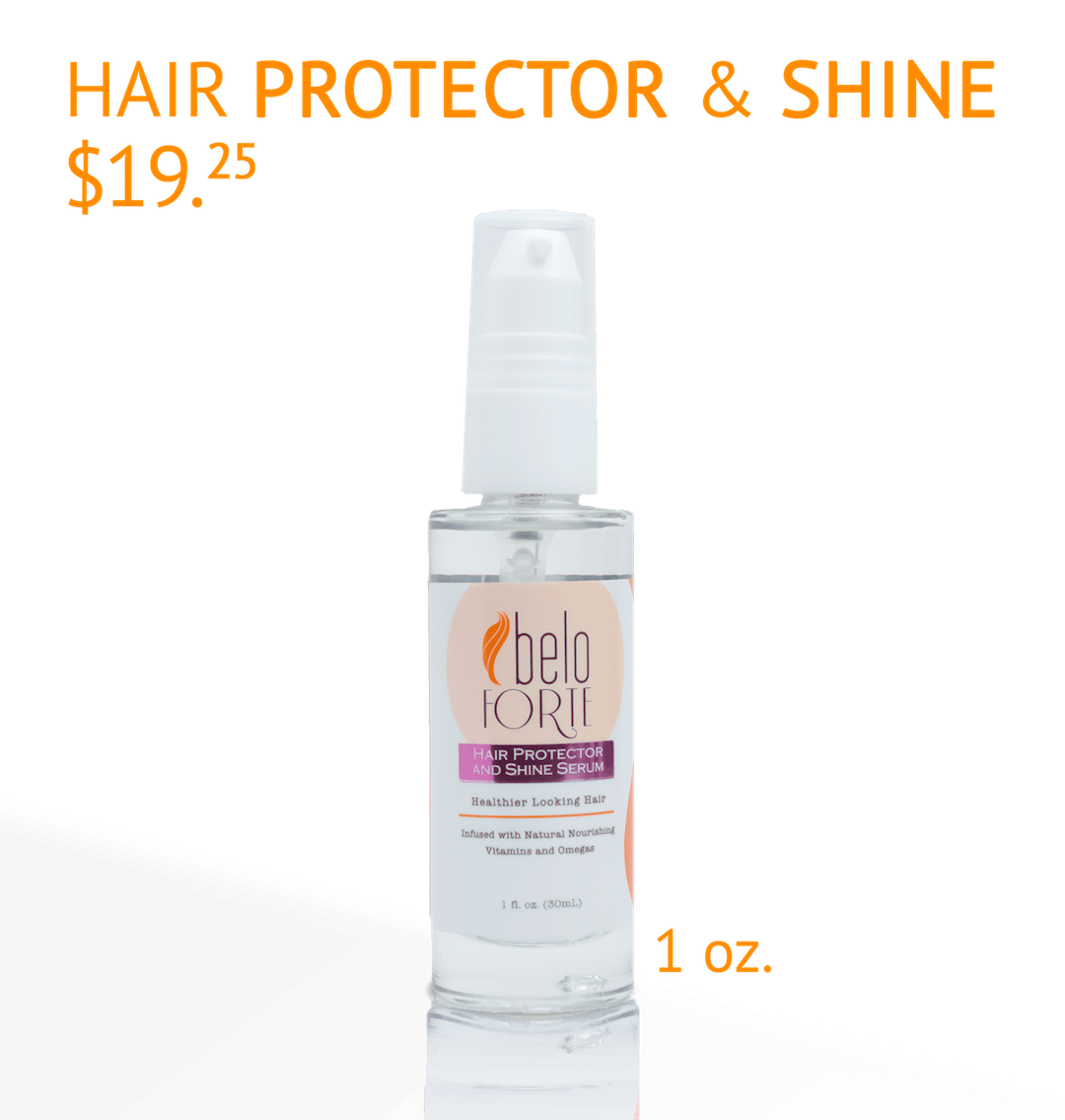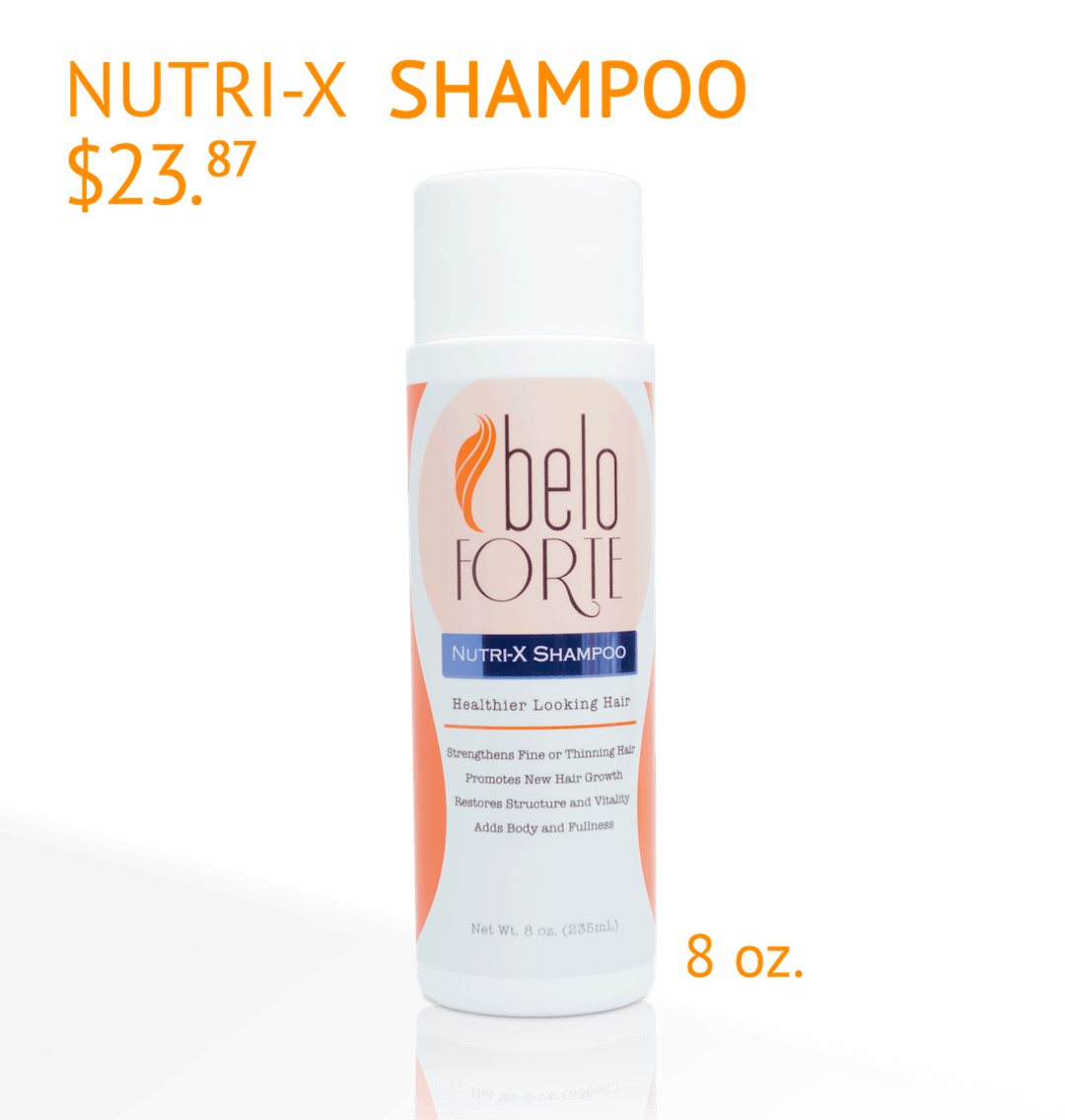 What people are saying about BeloForte
I love the fact that Beloforte does not leave my hair greasy like other products do. It makes my hair feel light, and yet adds so much volume at the same time. My split ends now look sealed and healthy. I am so glad that I found this product.
I have always had problems with my hair it was dry, dull and stiff. I came across Beloforte and decided to try it and WOW I am so glad that I did. It's amazing how different my hair feels. It's hydrated and bouncy.
Excellent product!!! I definitely found what i was looking for, It left my hair so soft, shiny and now it has volume, it looks so healthy!!!. I would absolutely recommend it, I'm so happy!! Fast deliver too
This is by far the best hair product I have ever used. I was thrilled to find it online. I have thick dull and burned hair from all my hot tools, I use it twice a week. It keeps my dyed hair very soft and without any frizz. I love the way it makes my hair feel, not to mention how I feel too! Love it!
Take A Selfie With Your BeloForte products and email to Info@BeloForte.com for your chance to win!