---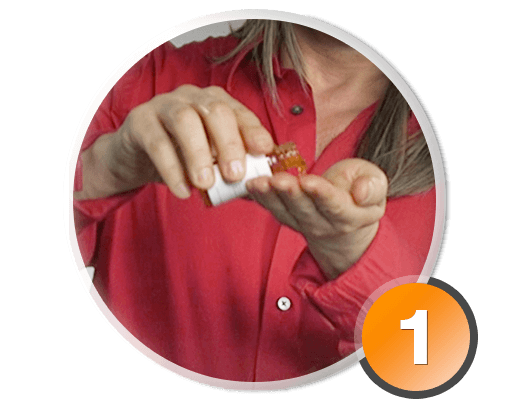 Apply Wonderful 9 Oil once a week, as agreed by top hair experts, until your hair totally recuperate its health.

And then you can keep using it, if you'd like, to maintain your hair healthier and to avoid split ends.
---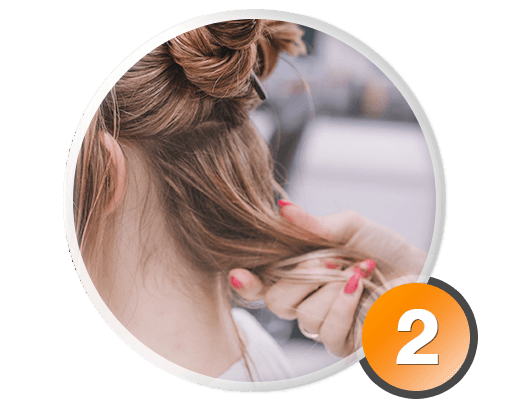 How quickly your hair may recuperate its health, it depends on the level of damage your hair has.

Even though beloForte is not made for fried and burnt hair, it is strong enough to help, although it will take more applications and longer to see results...

…but if your hair is dry and mildly damaged then you will see your hair much healthier since the first application guaranteed.
---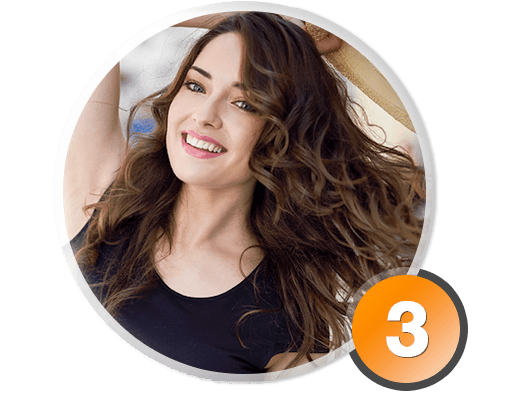 And YES! It's for all types of hair even for curly hair. Especially when used with the Ultra-Repair Infusion.

Just follow the directions and if you can honestly say that your hair doesn't it look healthier after applying Wonderful 9 treatment, you can ask for a full refund, any time you wish, no-questions asked on-the-spot 100 percent refund.

Isn't this the best guarantee?
---
If it's your first time using Wonderful 9, then it's highly recommended to leave it on for an hour or two.

If your hair is much damaged then leave it on for 3 hours. When you hair gets healthier then you can leave it on for less time.

The good thing! Is that you don't need to leave it on overnight.

It's been proven that you get the same benefits… even if you leave it on for more than three hours.
---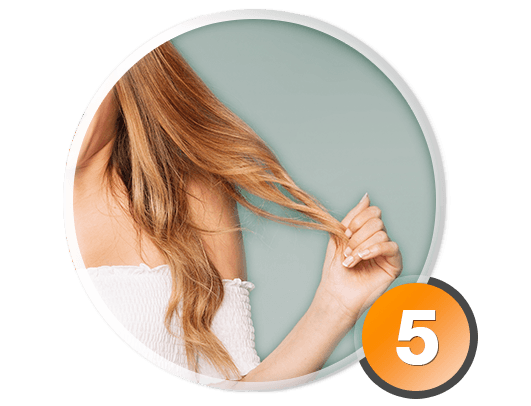 How about my color?
It works great on hair that have been colored.

It brings out its sheen back like it was just colored.

And it's also recommended to use it couple of days before coloring your hair.

It protects your hair and makes your color last longer.
---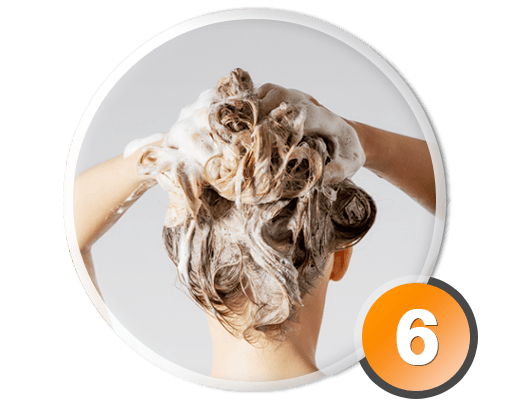 Shampoo your hair 3 times to make sure you remove all the excess of natural oils. It makes a big difference!

Since it's a different type of shampoo, it will feel different…

…but once you apply the Ultra Repair Infusion that's when the whole magic happens. Your hair shows its beauty once again!
NOTE: If you didn't get your Nutri-X Shampoo then be sure to use a sulfate- free, paraben-free shampoo made for natural oil treatment.
 

Ultra-Repair Infusion
---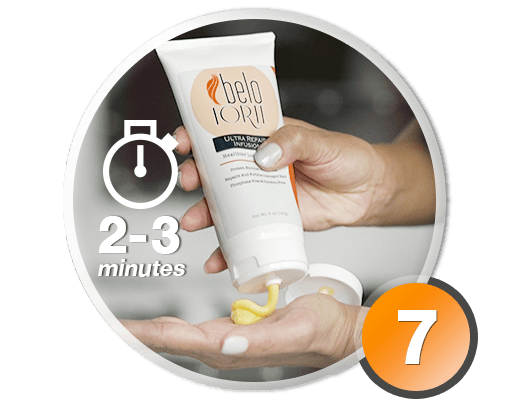 On the day you use the Wonderful 9 Oil, leave the Ultra Repair Infusion on for only 2-3 minutes.
But…
---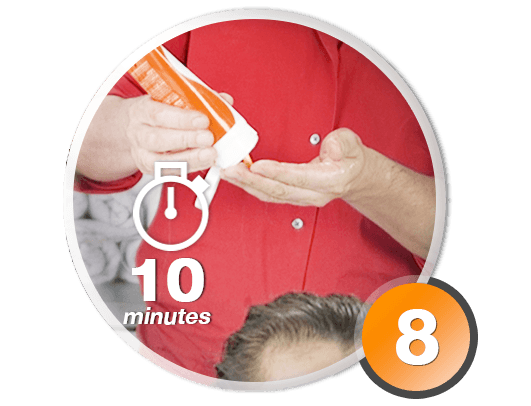 On the days when you don't use the Wonderful 9 Oil then leave Ultra Repair Infusion for only 10 minutes

…. so you can fully replenish your hair with its natural hair oils, protein, minerals, and moisture that it lost with your daily hair routine.
It's that easy!

The more you use it, the more healthy, more manageable, and more beautiful your hair will look!

You can use your Ultra-Repair Infusion every time you wash your hair, not only to make your hair healthier and manageable but also as your:
You'll get all these benefits in one tube with the Ultra-Repair Infusion using less products so you can save time and lots of money.


HOW TO GET THE MOST VALUE FROM YOUR ULTRA REPAIR INFUSION!
Click here to see video how to apply it!

Your hair gets even more beautiful every time you wash it!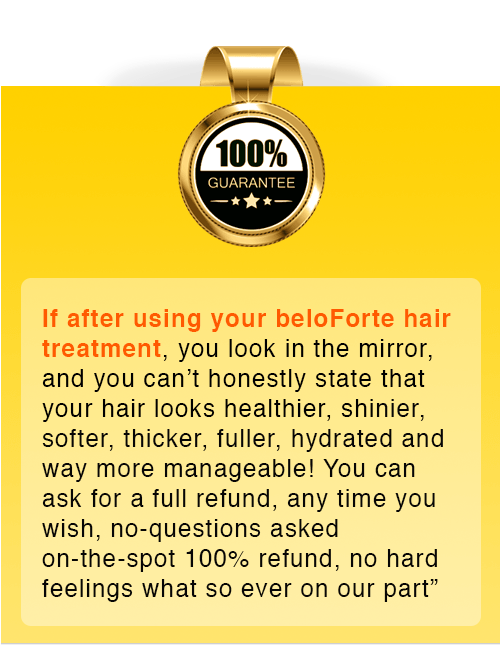 For any question, quickly reach out to client advisor: info@beloforte.com
Have an Amazing Hair Day!