Please Call us: 1(754) 229-3066
HAVE AN AMAZING HAIR DAY!!!
HAIR PROTECTOR & SHINE SERUM
Is a unique blend of six natural oils extracts, critical for healthy hair. Helps to prevent split ends and if you already have them damaged, it will seal your split ends, so your hair can look repaired. Protects your hair from flat irons and blow dryers. Keeps the cuticle smooth and your hair glossy and luxurious.
AWESOME FOR YOUR HAIR TIPS: CARESS YOUR HAIR WITH THE FINEST OILS! AND REVITALIZE IT!
It is the final touch! Have fun! It feels great!

Easy to use! Apply a small amount into palms, with love and care smoothly work through damp or dry hair. Distribute it evenly on your hair. Now, if you need for split ends, apply a little bit more and work the tips until you are happy on how they look.

Out goes the Frizz! And you look ready and attractive!

Alcohol Free, Sulfate Free, Paraben Free.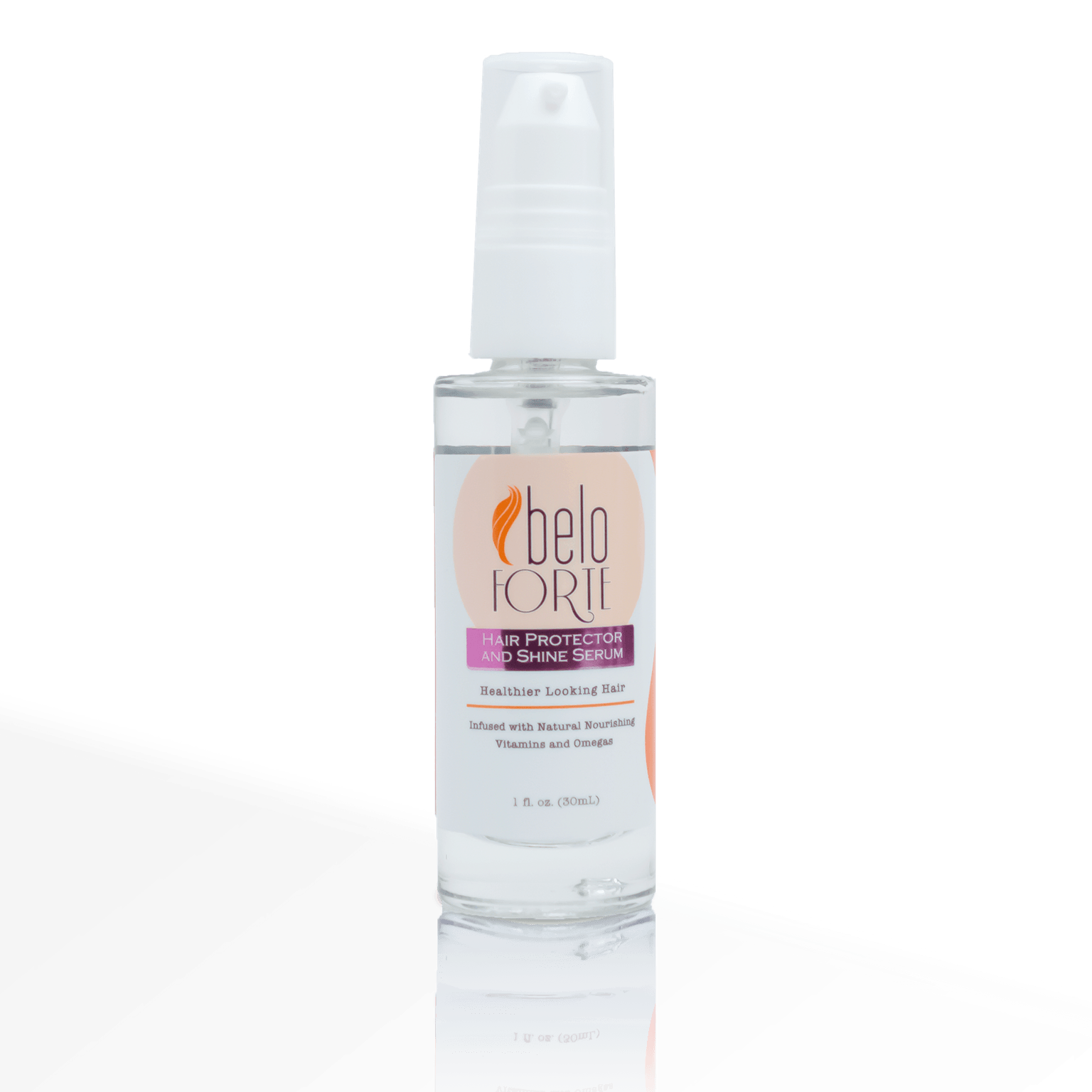 BELOFORTE! YOUR MORNING BF!
Saves you time in the morning doing your hair! and saves the day too!

BeloForte Hair Protector and Shine Serum is always there for you, any time you need it!

Nourishes and heals your hair with essential oils that will make you shine and stand out!

Illuminate your hair color! Make it look spectacular!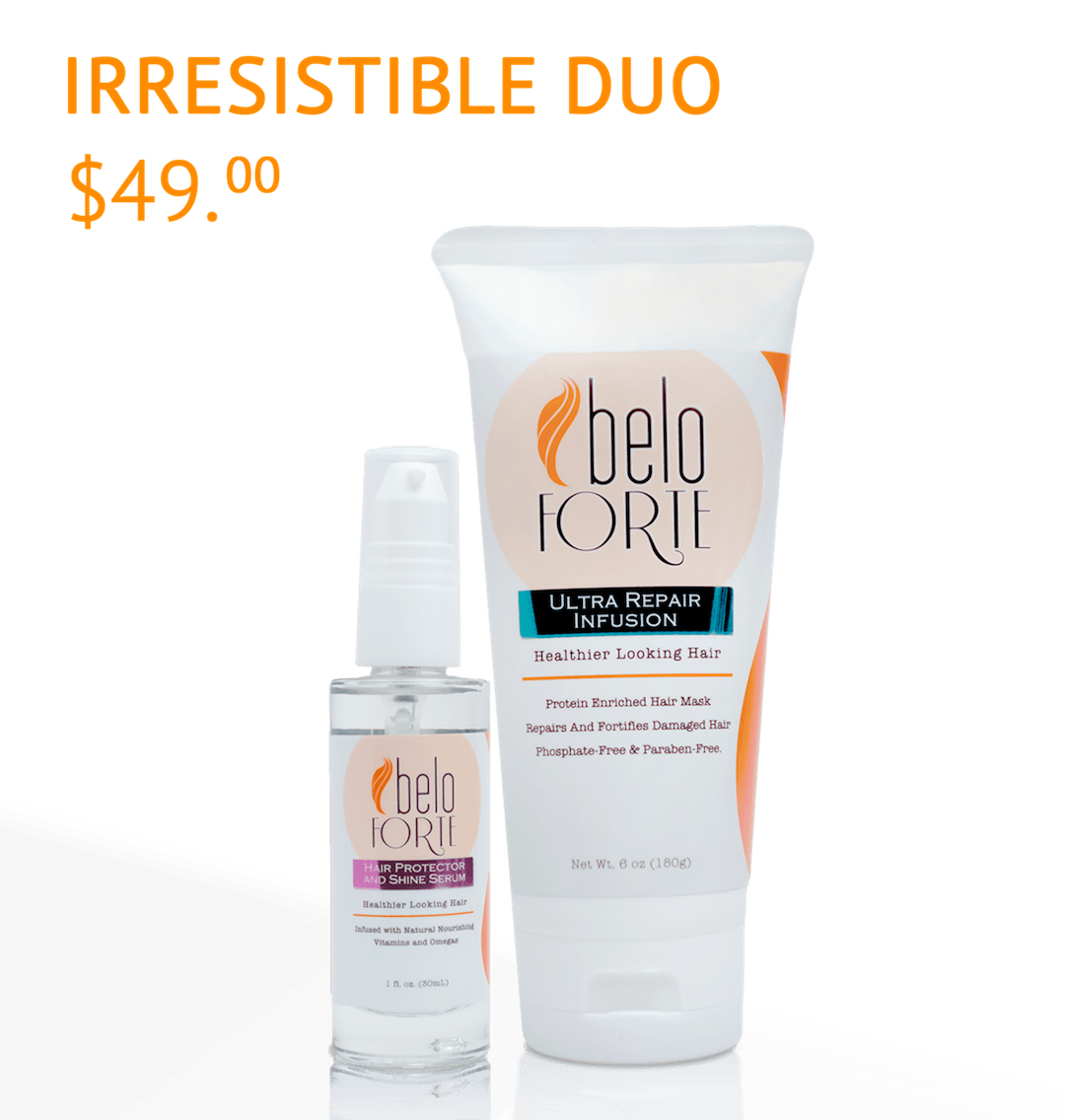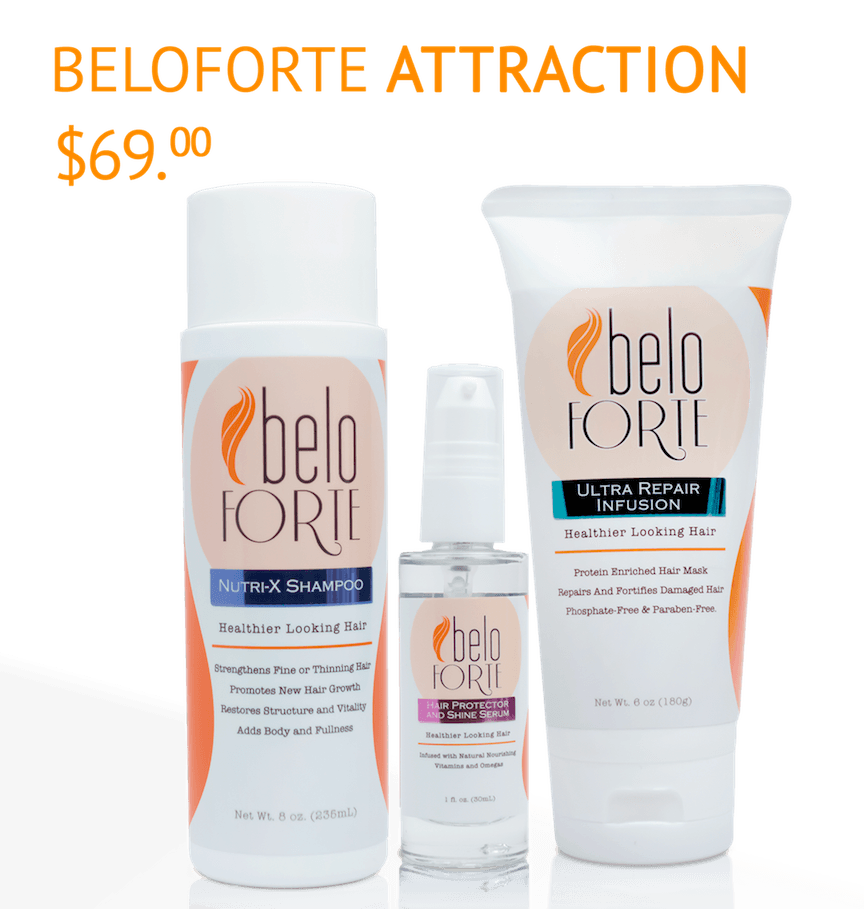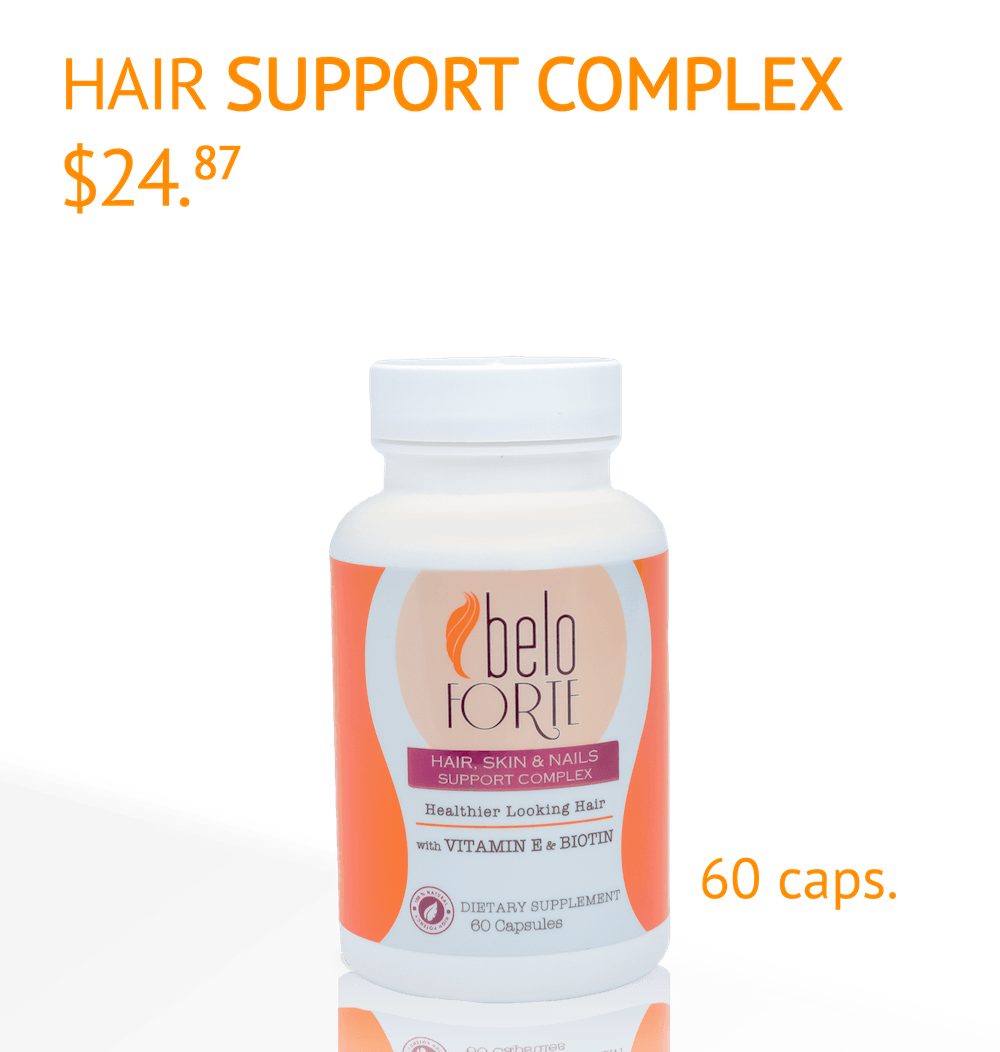 What people are saying about BeloForte
I love the fact that Beloforte does not leave my hair greasy like other products do. It makes my hair feel light, and yet adds so much volume at the same time. My split ends now look sealed and healthy. I am so glad that I found this product.
I have always had problems with my hair it was dry, dull and stiff. I came across Beloforte and decided to try it and WOW I am so glad that I did. It's amazing how different my hair feels. It's hydrated and bouncy.
Excellent product!!! I definitely found what i was looking for, It left my hair so soft, shiny and now it has volume, it looks so healthy!!!. I would absolutely recommend it, I'm so happy!! Fast deliver too
This is by far the best hair product I have ever used. I was thrilled to find it online. I have thick dull and burned hair from all my hot tools, I use it twice a week. It keeps my dyed hair very soft and without any frizz. I love the way it makes my hair feel, not to mention how I feel too! Love it!
Take A Selfie With Your BeloForte products and email to Info@BeloForte.com for your chance to win!