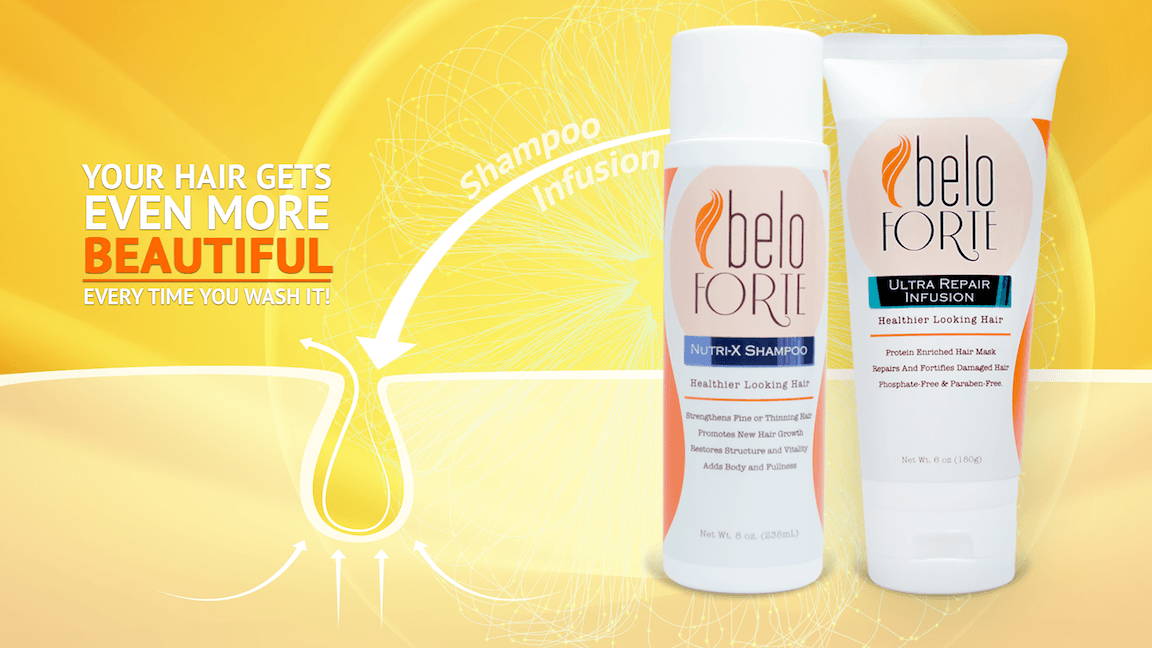 Your exclusive coupon code BELO10 is now activated.
You can get the full hair transformation experience  right now using your extra 10% OFF code on our store.
Your coupon code will not be made available to the public, and we can only lower our price for the next 48 hours. Then all coupon codes will expire.
And if you've never experienced the benefits of a natural oil based hair treatment, just look at some of these reviews:
A natural oil based hair treatment is more than just a luxury… it's a need
Treating your hair every time you wash it can be your best tool toward getting back the healthiest, shinier and more manageable hair.
Because here's what a natural oil based hair treatmentcan do for you: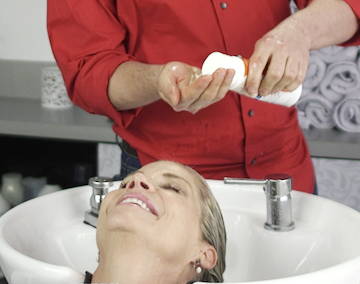 Removes build ups from any other products containing binders, fillers, or harsh chemicals stuck on your hair.
Also remove the excess of hair oils from the Wonderful 9 application without stripping the natural oils on the outer layer or inside the hair shaft.
It leaves your hair deeply clean, ready to absorb all the benefits from the Ultra Repair Infusion.
And with the Ultra Repair Infusion
Every time you wash your hair… you infuse your hair with all the natural oils, proteins, minerals that your hair lost with daily hair routine.
It's a powerful complement to your Wonderful 9 once a week treatment.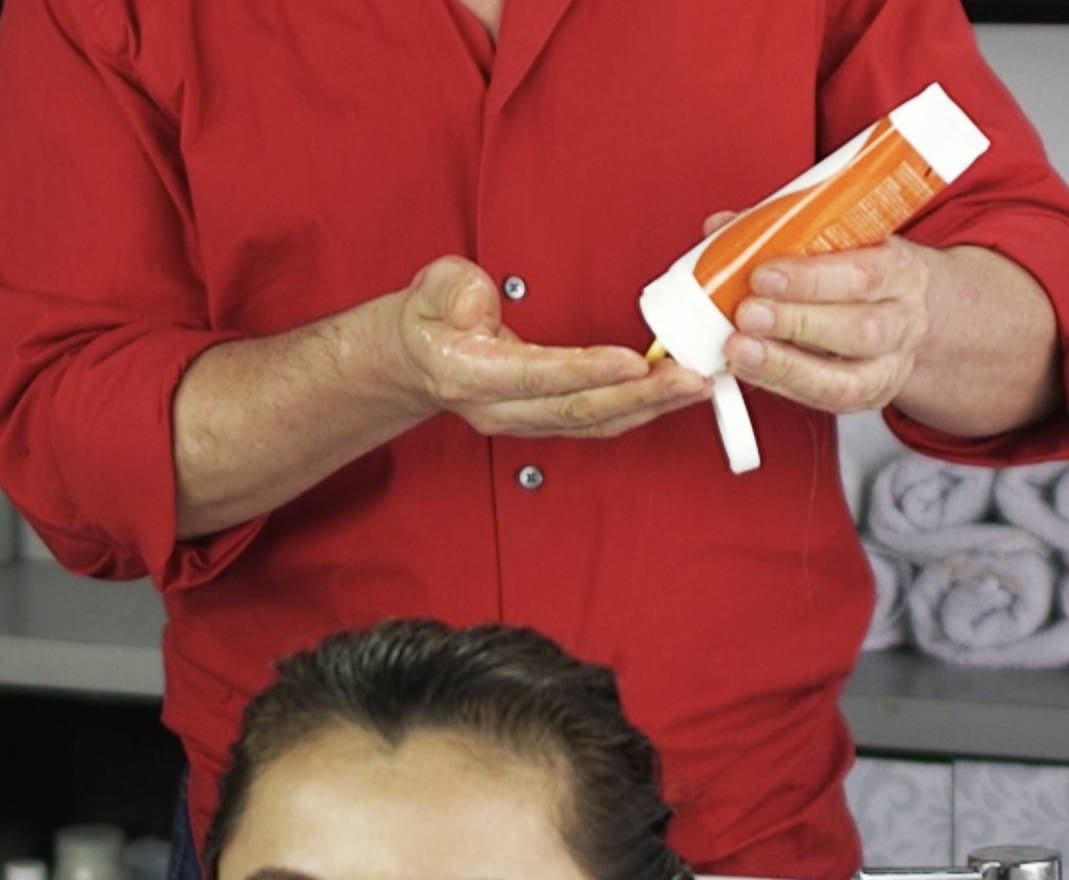 Using both you recreate your hair protective layer that it was damaged by products with harsh chemicals.
So now your hair becomes more manageable, shinier, softer, thicker, fuller, healthier and stronger….
- your hair will look amazing in the morning
- color will last longer
- avoid split ends
- no more frizz
- also acts as a natural UV protector
Plus!!!
You won't need to use:
Conditioner

Hair Mask

Detangler

Thermal Heat Protector

Shine

Volumizer

Anti- Frizz
Nor
​​​​​​​

Leave-In Conditioner
It's that easy!
The more you use it, the more healthy, more manageable, and more beautiful your hair will look!
You still get the results you want, but you achieve them faster.
Get the best hair transformation experience with Nutri-X Shampoo and Ultra-Repair Infusion right now using your extra 10% OFF code on our store.
Take the beauty of your hair to another level… Upgrade your hair regimen with BELO10
There are hundreds of hair products out there, and all of them offer something new or different. Which why it's so important to understand what you're putting on your hair.
You can feel secure knowing that zero chemical fillers, binders or harsh emulsifiers in your product will ever damage your hair again.
Checkout with coupon code BELO10
And if you look in the mirror, and you can't honestly state that your hair looks healthier, shinier, softer, thicker, fuller, hydrated and feels more manageable!....
….you can ask for a full refund, any time you wish, no-questions asked on-the-spot 100 percent refund, no hard feelings what so ever on our part"
Use your exclusive discount code in the next 48 hours and take an extra 10% OFF.
Shop our store today before this limited-time offer expires.
Many thanks,
 
Merly
Have an Amazing Hair Day!
Email us: info@beloforte.com
---
Healthy, Beautiful, Shiny Hair Starts In The Shower!
More Reviews from Our Facebook Fans